Filmmaker Kirby Ferguson notes that most innovations aren't…or rather, they are smart builds upon the innovations of others. From Music, to Movies to Tech, the best innovators copy, transform, and combine – remix.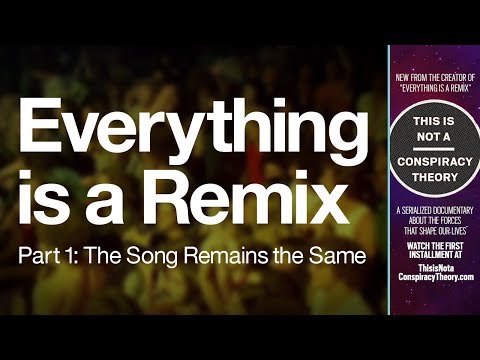 An exploration of the remix techniques used in popular movies.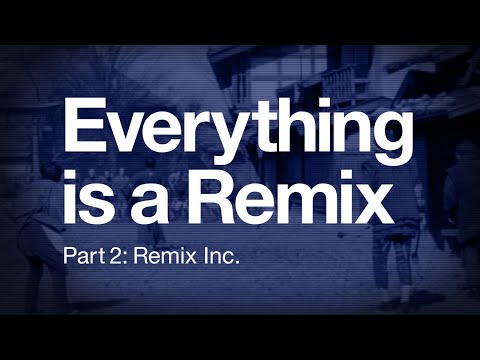 Creativity isn't magic. Part three of this four-part series explores how innovations truly happen.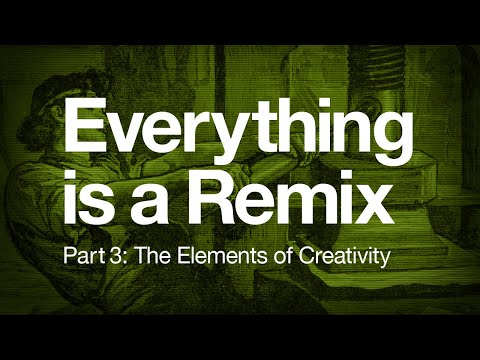 More (and news about upcoming Episode 4) at http://www.everythingisaremix.info/watch-the-series/